Coffee Shop
Please note:
Our Coffee Shop will close at 2pm today, Saturday 2nd September, due to staff sickness.
We apologise for any inconvenience that this may cause.
---
The Coffee Shop at Barsleys has a contemporary and relaxed atmosphere with friendly service. It is ideal for a break from shopping or a place to meet up with friends and family to enjoy a chat with a drink and maybe a slice of one of our indulgent range of cakes or if feeling rather hungry something from our range of hot food or salads.
Our Coffee Shop is open Monday - Saturday 9am - 4pm
(Hot Food is served until 2:30pm)
---
Hot Drinks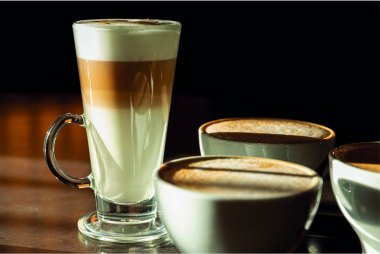 Cakes & Slices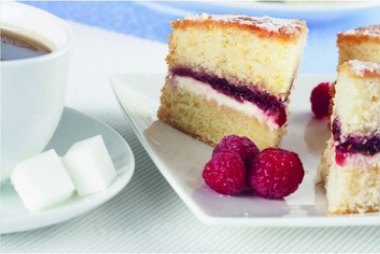 Cold Drinks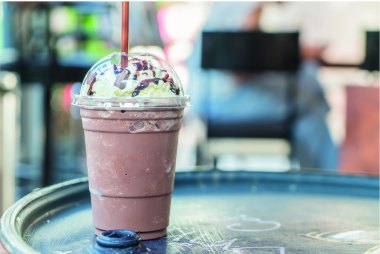 ---
We offer a range of hot drinks including Americano, cappuccino, latte, espresso, hot chocolate, tea and speciality teas.
We offer a wide selection of cakes, scones, biscuits and slices. Our indulgent range of cake is changed regularly to offer a variety of flavours and we usually have 3 different cakes on offer each week. A number of our cakes and other products are gluten free and our staff will be happy to advise you if you ask prior to your selection.
The range of cold drinks we have include fruit juices, smoothies, milkshakes, soft drinks such as Coca Cola, Diet Pepsi and San Pellegrino, as well as mineral water – still and sparkling.
---
Sandwiches & Rolls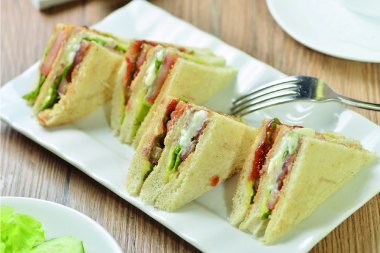 Hot Food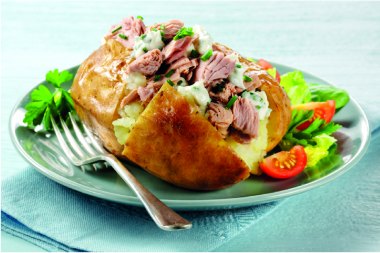 Salads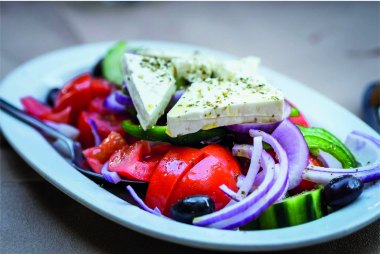 ---
Our sandwiches are available with a variety of fillings and a choice of breads, baguette or cottage roll
Our hot food is freshly prepared when you place your order. Examples of food we serve include jacket potatoes with a range of fillings, various soups with a roll, panini, a range of toasted sandwiches as well as a variety of 'Light bites'.
We also serve cold food which includes a wide range of salads and a variety of ploughman's
---
During your visit to our Coffee Shop do not miss the unique glass etchings we have on display. These large panels depict traditional Kentish hop scenes from the past.
---
---