---
CANNOCK 2V CANVAS SHOE
Designed in cool canvas, the touch fastening straps give easy access and maximum adjustment for the most comfortable fit.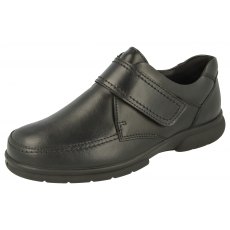 HAVANT 6V
Both smart and supremely comfortable, the single touch strap is easy to fasten and adjust - perfect to ease the fit during the day if required. 6V (6E - 8E) Width Fitting
---
NEWTON 2E
Simple design with padded ankle collars and lace-up fastening for a secure fit. 2E Width Fitting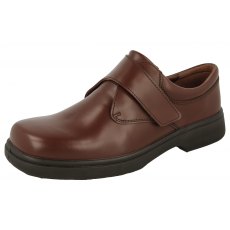 REECE 4E
A casual shoe which will take you from town to country, in soft leather with seam-free toes for added comfort. 4E Width Fitting
---
SHANNON 4E
A favourite style, lightweight, flexible and comfortable. With a supportive lace-up design which is perfect for more active lifestyles. 4E Width Fitting
DANIEL SLIPPER 2V
Both functional and practical, with a single touch fastening strap in soft, comfortable velour.