Cotswold
---
PUDDLE BOOT
These fun children's wellington boots are perfect for playing outside even if the weather isn't great. A rubber upper and sole keep your children's feet dry. Handles at the top make it easy for them to put on and also for you to carry around.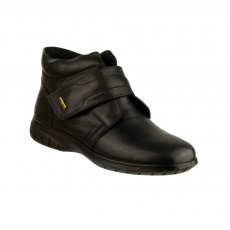 CHALFORD
Cotswold Chalford Waterproof Ladies touch fastening Boot in black is perfect for the rainy days. It has a smooth leather upper and has a mirtex membrane in the lining to protect your feet from getting wet. It also has a durable flexible outsole.
---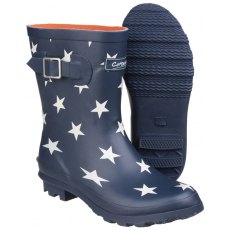 BADMINTON WELLINGTON
Enjoy a splash of colour in these adorable mid-calf, festival wellingtons from UK label, Cotswold.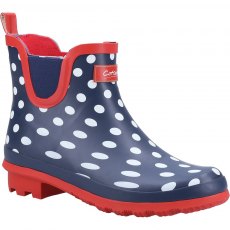 BLAKNEY WELLINGTON
Short rubber womens wellington from Cotswold, Blakney has the classic chelsea look and is not just for the garden! This style would look great under your jeans around town, it's extremely flexible with a heavily cleated sole for grip and durability.
---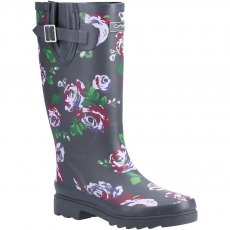 BLOSSOM WELLINGTON
Ladies Blossom Wellington stands out from the crowd with its quirky design and matte finish, fully waterproof with gusset at the top for a comfortable fit.
Cotswold Categories